When the perfect edge matters.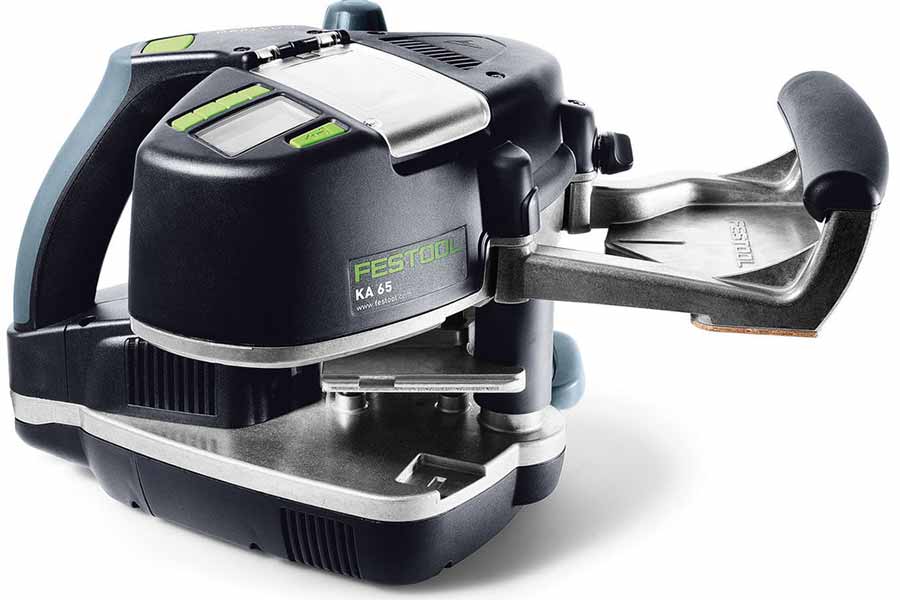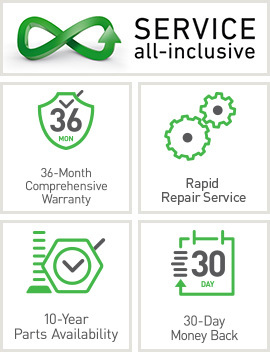 Festool KA 65 CONTURO Edge Bander
The KA 65 CONTURO Edge Bander is designed to attach wooden, plastic or laminated plastic edging to panel materials.
It can effortlessly cope with straight surfaces, curves, radii, convex and concave shapes as well as internal corners.
Edging can even be attached to inclined edges in the range of 0-47° to an outstanding quality with the stationary unit.
The CONTURO is light and portable, being safely stored in a special systainer for mobile use. It's ideal for either doing the edging on-site, or rapidly reworking edges on-site.
The KA 65 CONTURO Edge Bander is suitable for machining all types of wood, plastic or melamine edging with a height of 18 – 65 mm and edge thickness of 0.5 – 3.0 mm (depending on material).
It's easy to use, easy to clean, and ergonomically designed for operator comfort.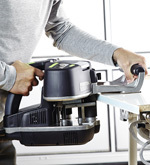 Perfect ergonomics
Perfect weight distribution due to transversely mounted application system. Contact roller for better transfer of force along handles. Fixed edge guide transmits force to top of work piece edge regardless of the edging height, direct view of the contact roller.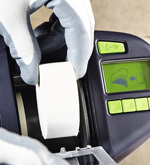 Clean cartridge glueing system
Convenient to refill and easy to change colour, exact quantity of glue melted and glue does not burn. Glue is not circulated, heats up rapidly and is supplied in precision doses.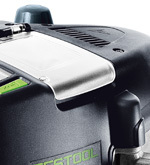 Safe thermal unit
Thermally isolated glueing unit ensures short heating times (approx. 8 min.) and maintains low surface temperatures – no risk of burns.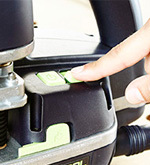 Free temperature control
Two pre-programmed temperatures, others can be programmed as required. Allows the use of different glues.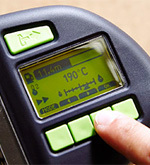 Practical display
Display provides information on the glue quantity and reserves, set point / actual temperature, warnings, operating information. It indicates how many metres of edging can be processed with current setting.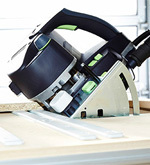 Stationary application for greater versatility
Affixing edging to mitred surfaces (0° – 47°) and small pieces is also possible with the CONTURO, simply by inserting an adapter plate (sold separately) in the workbench (sold separately) with a perforated top (sold separately).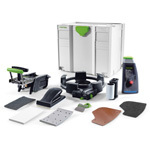 Systems get it done
With additional roller for narrow curves or rigid edging material, plus holder for long strips of edging. The trimming machine create precised trimming, while the scraper is perfect for smoothing edges. The perfect edge finish is achieved with the edge trimming set.
You can find more information on the Festool KA 65 CONTURO Edge Bander by visiting the manufacturer's website: Festool Australia.
Power : 1,200 W
Mains frequency : 50/60 Hz
Edging height : 18 – 65 mm
Edging thickness : 0.5 – 3.0 mm
Inner radius : > 50 mm
Heating time : approx. 8 min
Melting temperature default setting : Setting 1: 190° C/Setting 2: 200° C
Melting temperature setting range : Setting 1/2: 100 – 210° C
Feed speed 1st gear : 2 m/min
Feed speed 2nd gear : 4 m/min
Safety class : I
Weight(without glue cartridges & mains cable) : 7.9 kg