The look, feel and elegance of natural timber.
Rustica, a superb range of textured high pressure laminates and HMR particle board from Europe.
Reflecting current trends for strong and distinctive surface structures, Rustica captures the natural appeal of genuine timber with its finely nuanced and distinctive tactile finish. The result is an inspired look for the modern interior.
Rustica is an economical and maintenance free alternative to expensive timbers and veneers.
Rustica is ideal for domestic and commercial applications. The choice of 6 woodgrain patterns, available as 2655mm x 2100mm panels with 1mm ABS edge tape. Matched not only for colour but texture, provides a solution to compliment most environments and decors. All this backed up by a 7 year warranty.
As with many of our panel products we also offer a cut and edge service for Rustica thereby removing the time and cost to produce the finished panels.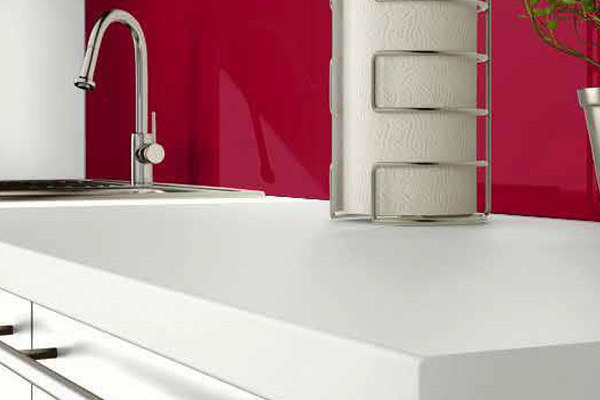 Rustica is available in a range of textured panels.
* Please note: Colours are a guide only and may vary from actual product colour.