Natural timber panelling has never been this easy.
Manufactured With The Highest Quality Hoop Pine Exterior Plywood
Finished With A Unique Coating System That Protects Against Fungi And Rot
Coating Is Covered By A 7 Year Warranty.
Pre-Finished Plywood Panelling System
Connectaply is a pre-finished plywood panelling system that is perfect for ceilings, soffits and internal walls. Available in 6 decorative finishes, connectaply is backed by a 7 year manufacturer's warranty.
Installation of connectaply couldn't be simpler. The panels 'connect' together whilst providing a 3mm shadow line around each panel. Connectaply is fixed using screws which are hidden by adjoining panels.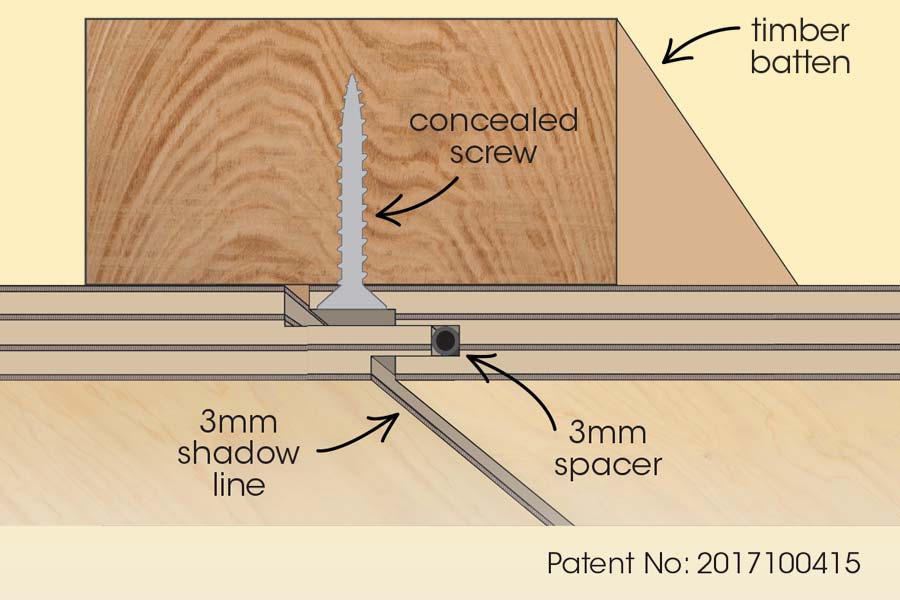 Connectaply is available in six natural colours.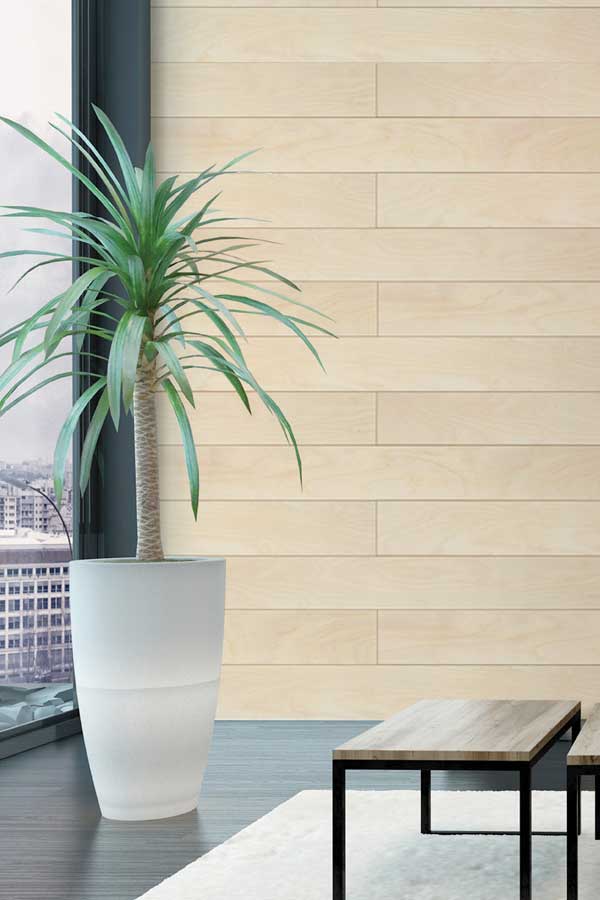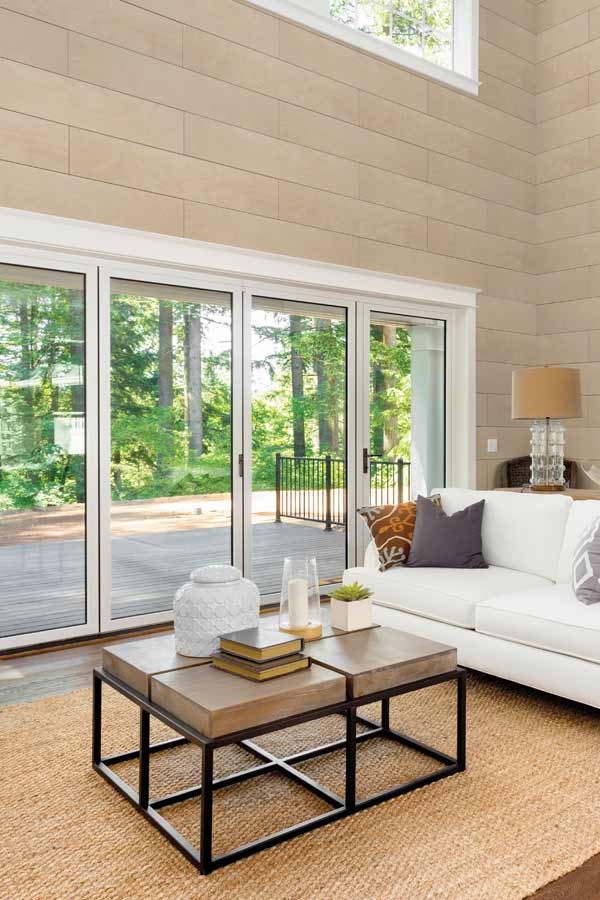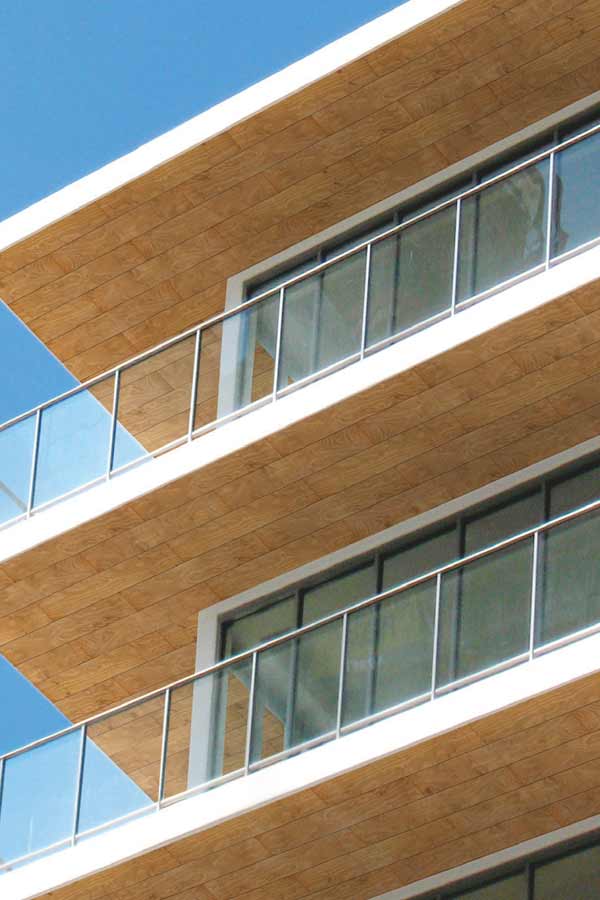 Made from 'A' grade Exterior Hoop Pine plywood

Unique 3 coat factory finish and 7 year manufacturer's warranty

Installation is quick and easy, with hidden fixing
100% Australian Made with 100% Plantation Hoop Pine

Acoustic and custom panel options also available on request

Connectaply panel dimensions – 2400mm long, 280mm wide and 12.5mm in thickness.