At our Gillman warehouse we carry a comprehensive range of timber in most popular sizes.
Close association with overseas exporters and other national importers allows us access to many world species & products that supplement our existing large range of stock.
Good stocks of the species listed below are held at our warehouse.
Radiata Pine
Baltic Pine
Tasmanian Oak
Spotted Gum
Blackbutt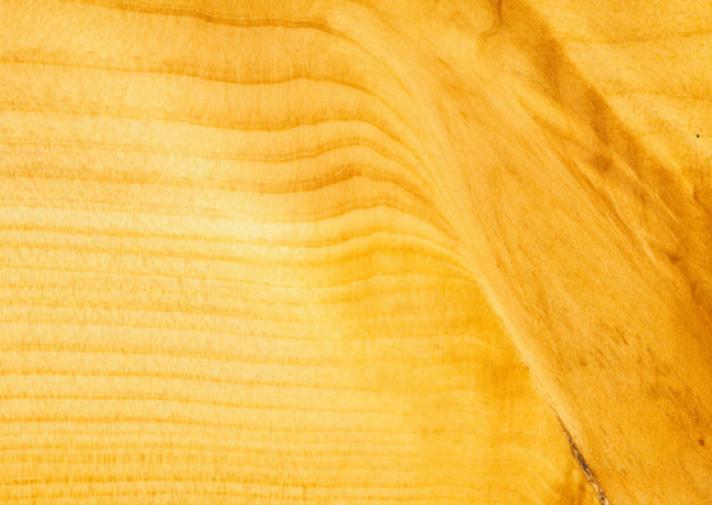 Radiata pine is native to the central coast of California but is widely planted in Australia and New Zealand. It makes up 28% of Tasmania's timber plantations and is popular in all types of construction and decorative uses. These include framing, lining, glue laminated beams, veneer and plywood. It can be used for many exposed structural and non-structural applications if it is treated with the right preservatives.
The texture of radiata pine is fine, but uneven, and knots are common. The timber is fairly soft and has a low density, often with very wide annual growth rings.
Joinery
Decking
Rails & Balustrades (Interior)
Stairs (Interior)
Windows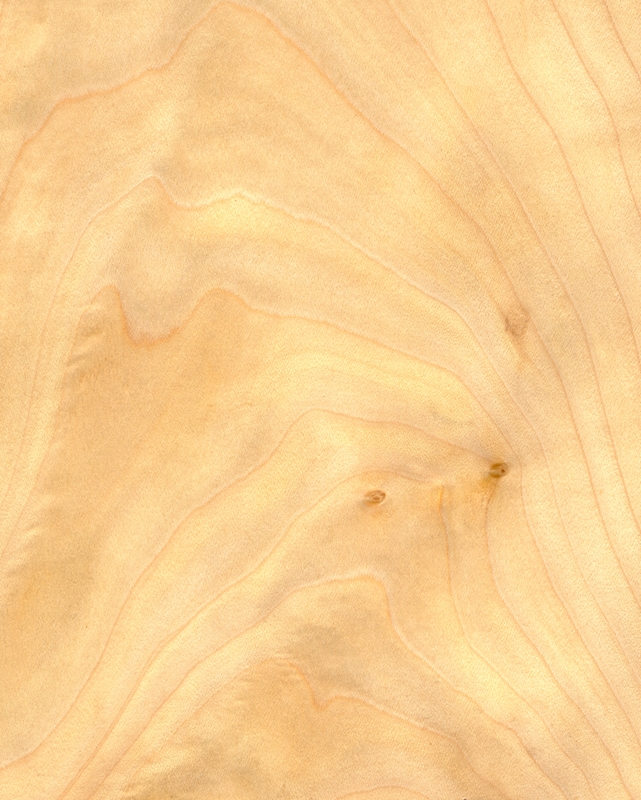 The white to pale yellow complexion of Baltic Pine stands out providing a unique point of difference among many homes.
The Australian Timber Importers Federation notes that Baltic Pine is dissimilar from other European timbers when it comes to overall aesthetic. Growth rings aren't all that prominent, while the wood is described as more "lustrous" than its regional counterparts. Baltic Pine does often feature small tight knots as the grain is usually straight and fine – perfect for floors.
If you're looking for a timber that is traditional and well respected around the world, you'll be hard-pressed to go past Baltic Pine. Dating back to the 1800s, the tree has been a mainstay of the world timber industry and apart from kiln drying improvements is still logged and produced the same way. Over close to 200 years, it's proven time and time again how it can add value to properties across the globe.
Several benefits of Baltic Pine
Develops character over time. As a timeless timber, the golden colours of Baltic Pine continue to shine through your floor. In fact, the older the timber gets, the stronger and richer the character.
Responds to changing atmospheric conditions. In Australia, you need timber that can withstand our tough conditions throughout the year. A natural characteristic of Baltic Pine is that it moves and adjusts with the environment, ensuring it lasts longer. This also produces those surface and gapping variations which add further rustic character to the Baltic Pine character.
Works well with stains and polishes. Over time, you may want to stain or polish your Baltic Pine floorboards to protect and maintain their rich colours. Due to the way that it's manufactured, Baltic Pine works well with treatments. Talk to your supplier to ensure you're using the right stain or polish for your floor.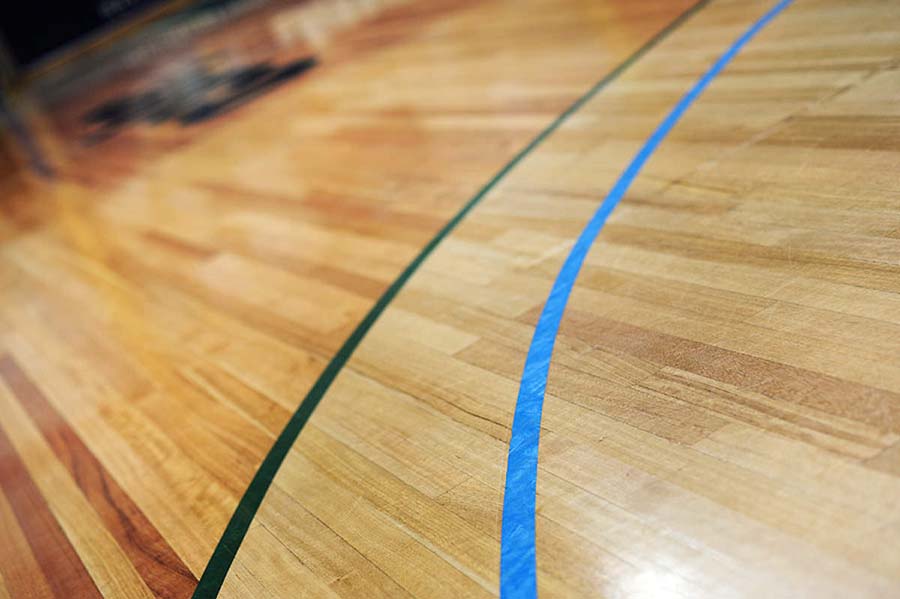 Heartwood pale to light brown in colour with a pinkish tinge. Sapwood is pale yellow, usually distinguishable from the heartwood. Texture moderately coarse but even. Grain sometimes interlocked. Growth rings visible but not prominent. Gum veins are common. Also known as Messmate.
Cabinetry
Flooring
Furniture
Joinery
Boating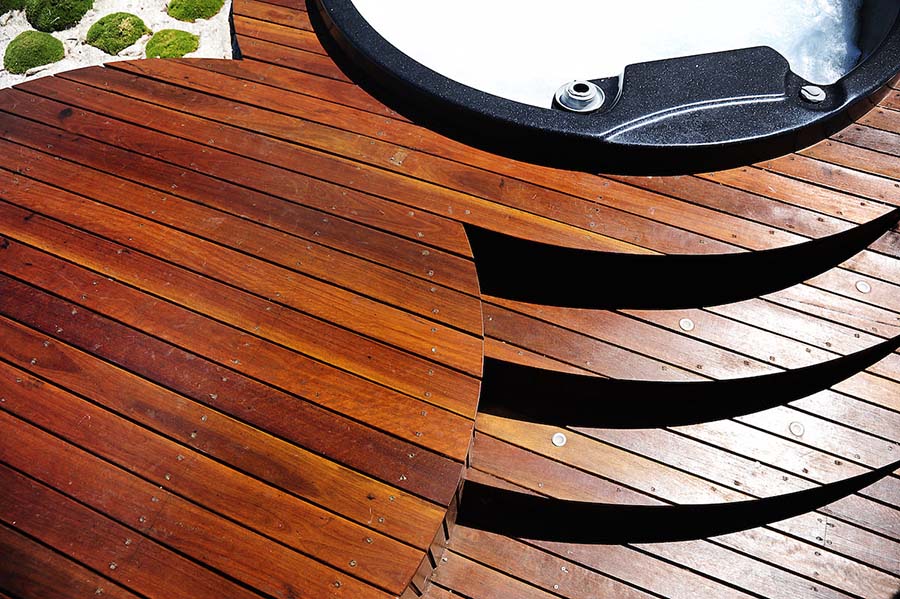 Heartwood pale to dark brown or chocolate. Sapwood is distinctively paler but there maybe a zone of intermediate wood. Texture moderately coarse. Grain variable, the frequent presence of wavy grain produces an attractive fiddleback figure. Slightly greasy nature. Gum veins common. Northern material is usually slightly denser, stronger and more durable than southern. Also known as Lemon Scented Gum.
Cabinetry
Decking & Cladding
Flooring
Furniture
Joinery
Boating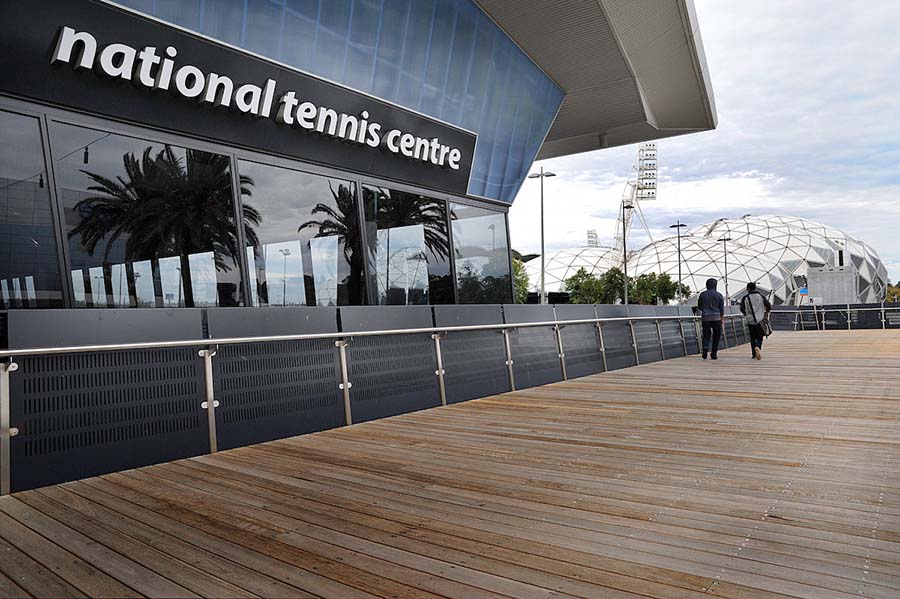 Heartwood pale brown, but northern material may sometimes display a slight pinkish tinge. Sapwood distinctively paler. Texture medium and even. Grain usually straight. Gum veins are common.
Cabinetry
Decking & Cladding
Flooring
Furniture
Joinery
Boating