We stock quality benchtops from Duropal® including the Pyroex, Quadra and Rustica range.
Since 1958 Duropal® has been a world leader in the manufacture of decorative high pressure laminates (HPL)
Duropal worktops are the perfect alternative to acrylic based, granite and stone worktops at a fraction of the price.
The profiled front edge of Duropal worktops is designed to help prevent liquid spills finding their way into drawers and cupboards.
Resists all the tough treatment.
Australian Timbers offers you German manufactured DUROPAL HPL Laminated 38.8mm thick Worktops.
Quadra Worktops are manufactured by Pfleiderer, using DUROPAL HPL, acknowledged as being one of the best laminates available due to being extremely stain, scratch and impact resistant, thus providing a highly durable surface on a HMR core.
Quadra has 3mm radius corners, with a sealing on the underside of the worktop.
Quadra is available in 600mm & 900mm width and 4100mm & 2000mm long, providing very efficient and cost effective options.
The European colours and designs, the sleek profiles, the excellent mechanical characteristics, all work together to provide an ideal option for worktops and counters in domestic and commercial applications.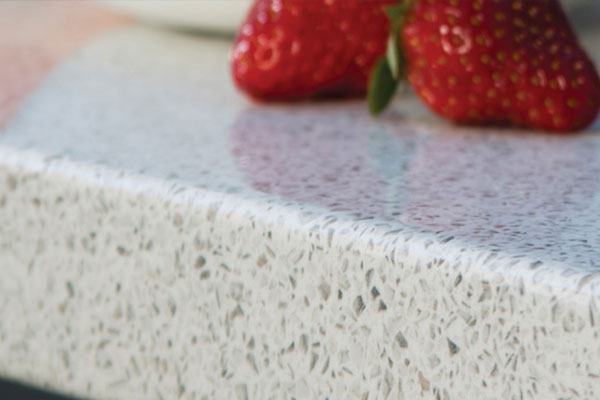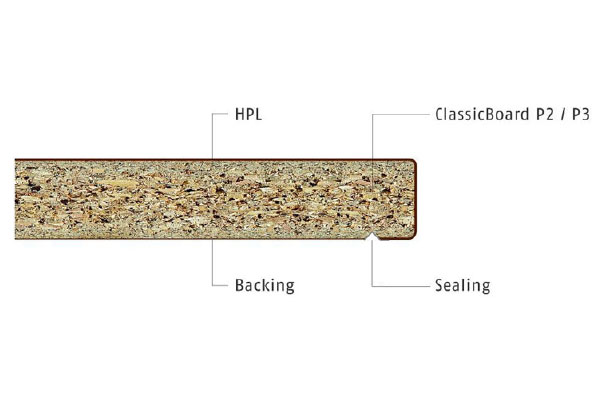 Colours – 38.8mm Quadra Worktops
Quadra is available in a fantastic range of worktops.
Colours – 20.2mm Quadra Worktops
Quadra is available in a fantastic range of worktops.
* Please note: Colours are a guide only and may vary from actual product colour.